Travelling and going out of station need a lot of planning. And travelling with kids needs you to be proactive and decide your trip...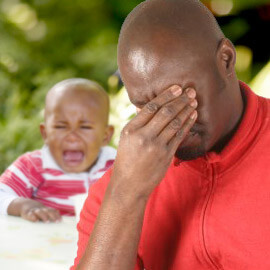 The birth of a child changes the parents life forever. It is a life changing event. Not only the mother's life changes, but, the...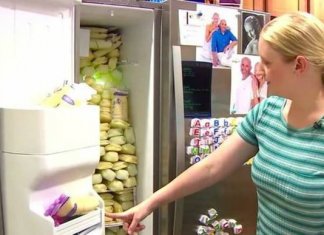 Breastfeeding is the most essential part of motherhood and bringing up the baby. The breast milk is very important for the baby and it...