The season of valentine and roses is in the air. Celebrating Valentine's Day holds a very special position in our heart and in our...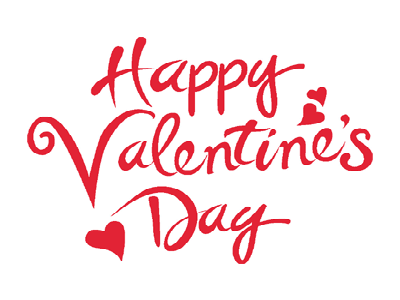 Valentine's Day is the occasion where you want to show your love and affection for your spouses and counter parts. The gifts need not...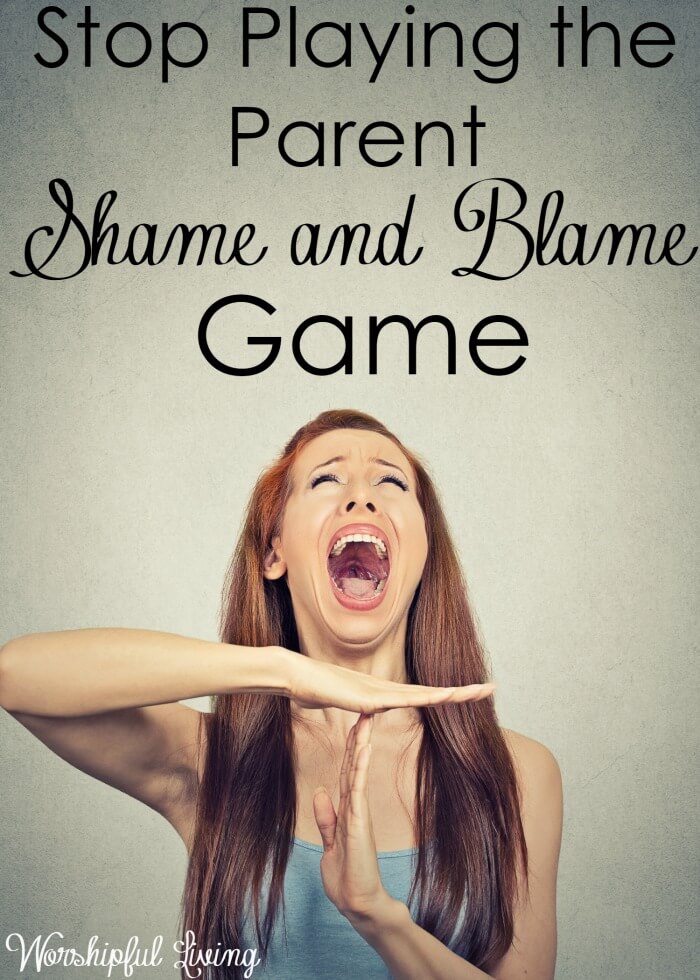 Most of the parents take care of their little one's in the best possible ways. They see to it that their child gets the...