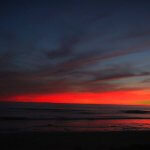 During pregnancy a lot of ladies do not know about how to take care of your body during pregnancy and what all options are available. Here we discuss these.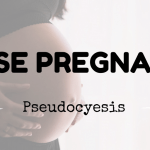 Each and every couple after marriage is keen to take their relationship a step further. They want to become parents at some or the...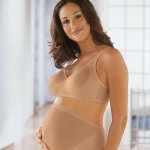 Pregnancy is a very important part of a woman's life. During this stage a women  enjoys the process of conversion from a woman to...