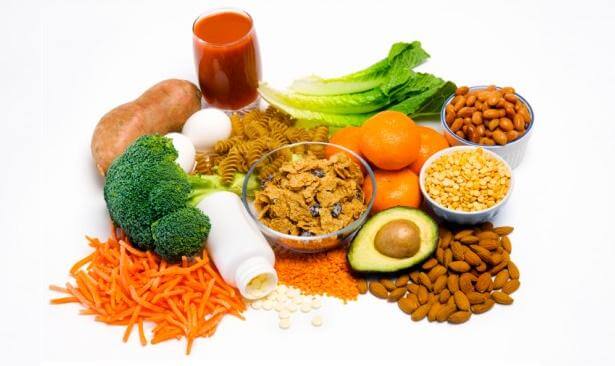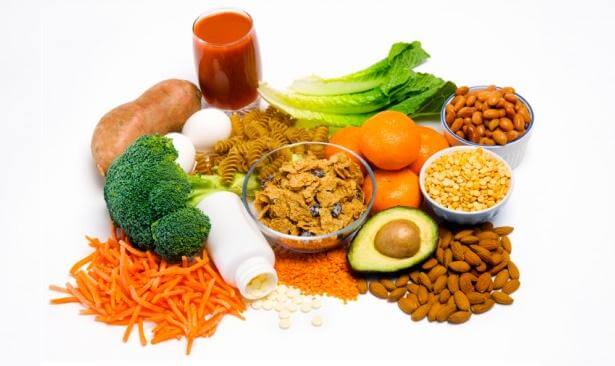 here we are discussing about 13 foods that help you fall pregnant easily. they help in stimulating various hormones and help you conceive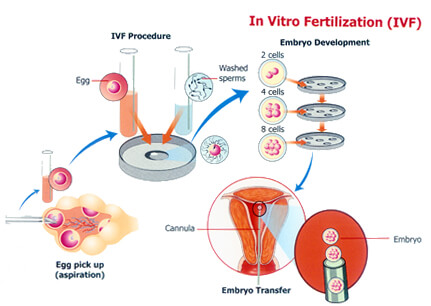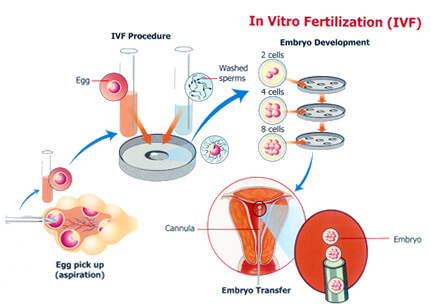 After marriage getting pregnant and having their own children is the most important thing in a couple's life. But, there are many couples in...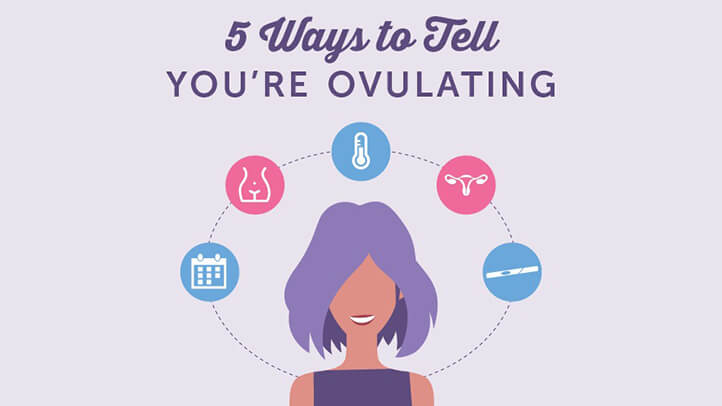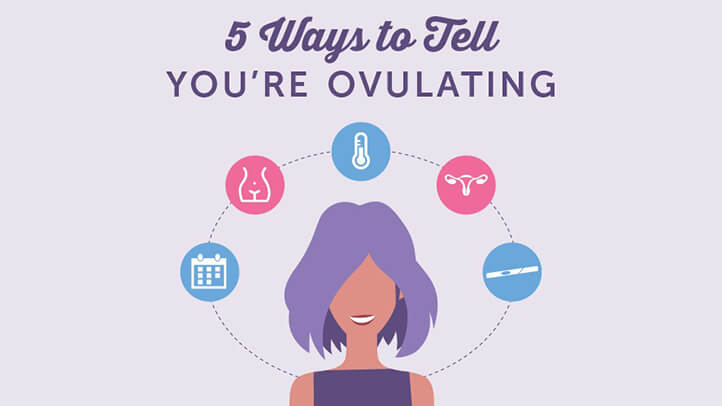 Women who are thinking of starting a family and want to get pregnant always have this basic question "How do I predict my ovulation"?...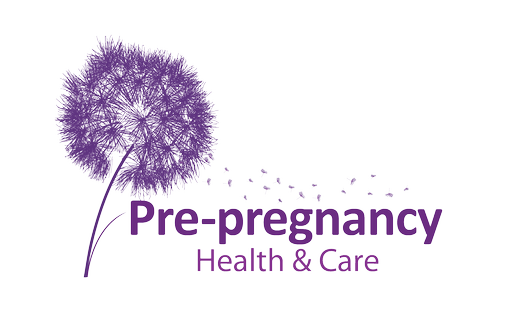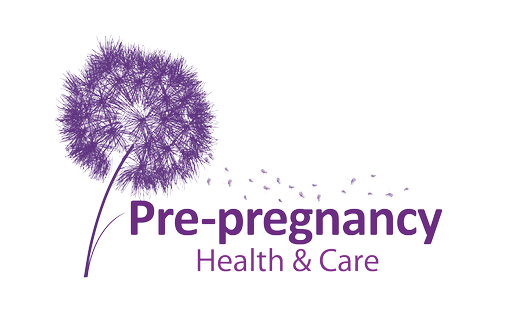 Getting pregnant and starting a new family is a very big responsibility. This is not only a big responsibility for a mother to be,...