Hey, it's growing up time and your tiny little tot you feel now is ready for one of the big transitions of his or her life i.e. the change from diapers and nappies to the potty seat. The big change that shows, the baby is growing up and is starting to get potty trained. The first and the foremost thing to do after this is getting a perfect sized potty seat for your baby. The potty seat should be comfortable to the kid and should not be hurting a kid. There are various types of potty available in the market. Here is how to get a perfect sized potty for your little one
Getting a perfect sized potty for your little one
There are two main types of potty seats that are available in the market. They are as follows
A free standing toddler size potty chair or seat
A kid size toilet seat that attaches in a full size toilet
A free standing toddler size potty chair or seat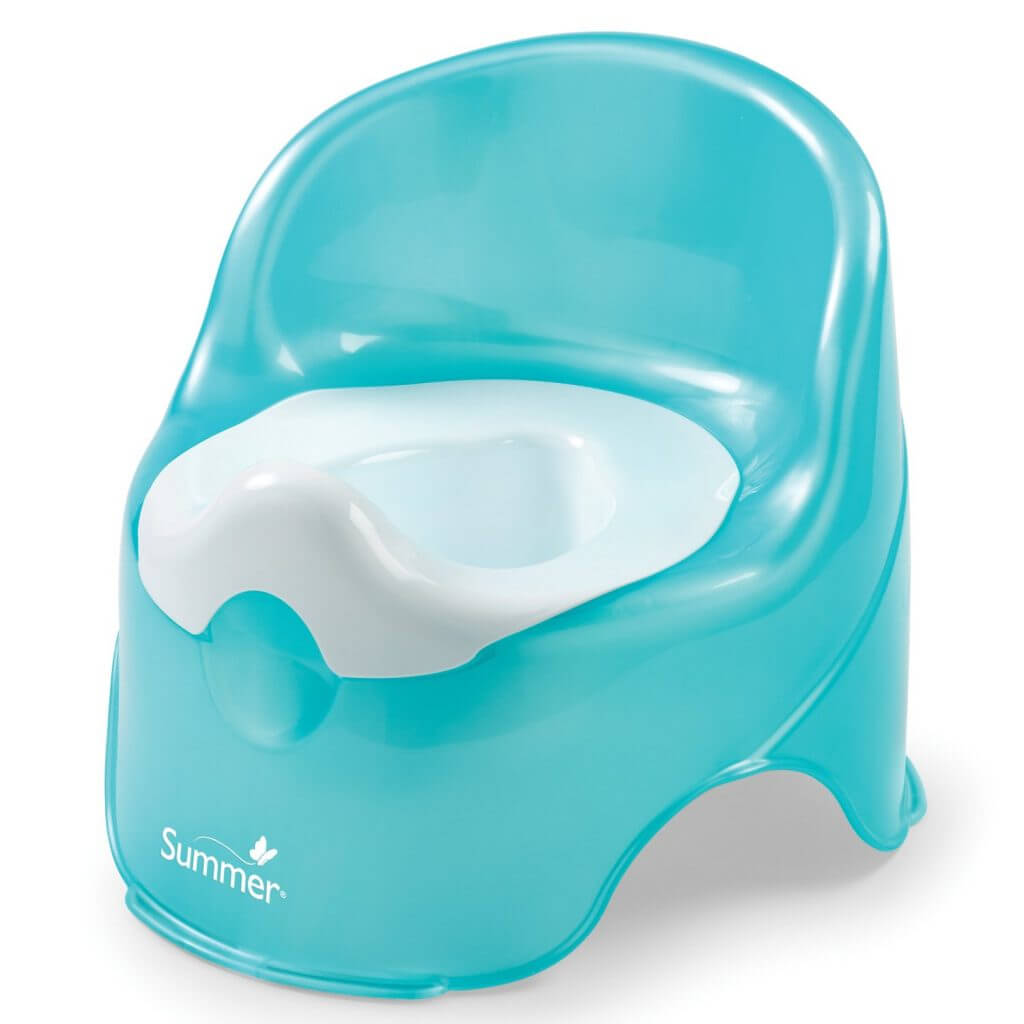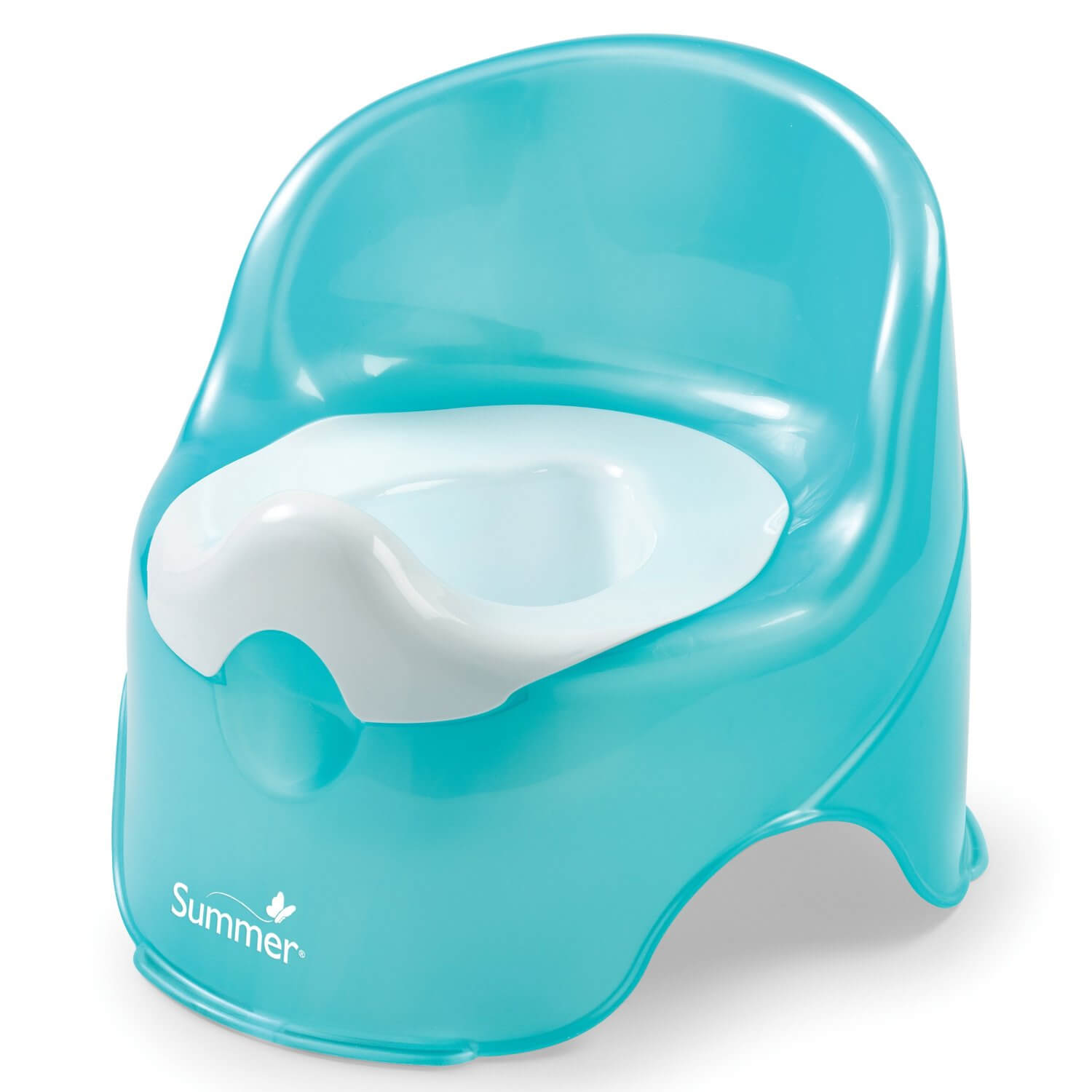 It is a portable potty seat and can be carried from one room to another. Small and light weight and is just for your kid and hence the kid feels more special and has a sense of belonging to the kid. Fear free and the kid if left alone will not fall over into water or fall down from the big toilet. There is also a bad side to this. It is not easy to clean this potty. You have to dump the babies urine and poop into the bigger toilet and then flush it and then wash the potty bowl.
A kid size toilet seat that attaches in a full size toilet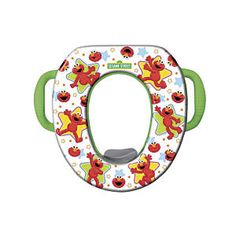 It is a small toilet seat that attaches to the inner side of the big toilet seat. When we use this kind of toilet seat, it does not become an extra item to be stored in the house. It sits right on the top of the toilet seat. The light weigh potty seat is easy to carry around. We do not need to transfer the kids pee and poop into bigger toilet and then clean it. Hence, it becomes very easy to clean this type of toilet seat. But, it also has its cons. Some kids may not be comfortable using this kind of potty and will be scared of the height of big toilet seats. This weaken a kids confidence and will create a problem.
What to look for when buying a kids potty or toilet seat
How we want to potty train our baby, is our personal choice. We may end up buying kids potty or toilet seat, but, what we have to look into it is the material and durability of the potty chair or toilet seat, the potty chair should not topple and the material should be soft and edges clean for the babies. The kids' toilet seat should have an adjustable dial or a non-slippery rubber grip under the toilet seat to prevent the kid from falling into the toilet bowl.
So, here are a few tips on how to buy a perfect sized potty for your little and not just anything random.