A swimming costume for kids is a must-have if you love being in and around the water. Kids love to play in the water and splash around a lot. It is a fun activity for the kids especially when it is summer and you are getting invited to tons and tons of pool and beach parties. A lot of parents also start teaching swimming to their kids at a very young age. But, to do all these activities and enjoy in the pool along with you, your kid might require a perfect fitting great swimming costume. But, wait you can't just barge into a store and buy any swimming costume. Here are some tips on how to buy swimming costumes for kids.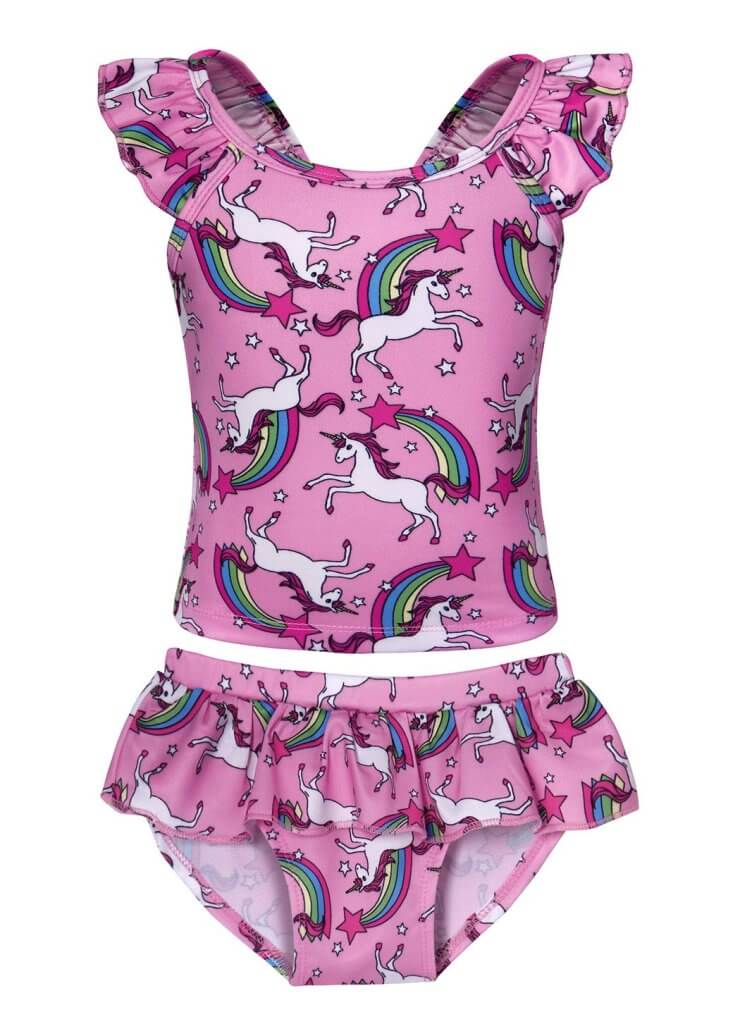 Tips to buy swimming costumes for kids
You can have a lot of fun in the water only if you are wearing a perfect fitting and beautiful swimming costume. Choosing the right swimming costume for an adult is very easy. But, you need to keep certain factors in mind while purchasing swimming costumes for kids. Here is the list of factors that you should keep in mind while purchasing swimming costumes for kids.
Find right fitting swimming costume for kids
No matter how beautiful the swimming costume is, you cannot and should not compromise on the right fit for swimming costumes especially when you are buying the costume for girls. An uncomfortable but wet swimsuit and the scorching heat of summer is a perfect combination for ruining your fun as well as causing itching, infection, and skin rashes due to fungal infection in kids. You just need a perfect fitting swimming costume for kids. A slightly looser or slightly tighter swimming costume might lead to discomfort in kids. A loose swimsuit will create an opening for the sand and dirt to enter the kid's swimming costume.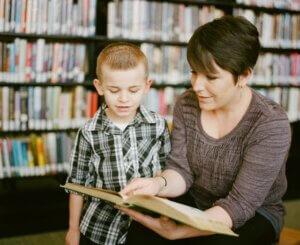 If possible you should always try the swimming costume for once before buying it or if you are purchasing your kid's swimwear online then you should have a fair idea of the kid's size.
Sun protection
While great fitting swimsuits for kids let the kid enjoy a lot in the beach and pool party, but, at the very same time, you should check the kind of sun protection the kid's swimwear offers. Swim shirts with sleeves swim shorts, and many other swimsuits are made to cover and protect the body from the sun. in addition to wearing swimsuits that cover to protect the body from the sun, some kids wear swimming costumes that are made of fabric that enhances sun protection. Look for some swimming costume that offers proper sun protection to your kid, to keep your kid healthy and safe.
Fabric type
While selecting kids' swimming costumes you should also give importance to the type of fabric that the swimming costume is made of. Some swimming costumes are made up of rubber-type material, which, if too tight can cause skin rashes and infection. You should select the swimming costume from the following materials.
Polyester
Swimming costumes made from polyester are very famous in the market. Polyester can resist corrosion due to chlorine and saltwater and can last up to a couple of years.
Nylon
Swimming costumes made from nylon are not only colorful but also more resistant as compared to swimsuits made from polyester. But, they are a little costlier than swimming costumes made from polyester.
Polyurethane
Swimming costumes made from polyurethane or spandex are very popular because of their quick-drying feature. They are also corrosion-resistant in a very effective way.
Blended fiber swimming costumes
Swimming costumes made from blended fiber like poly PBT and xla take the best from all the above-mentioned fabrics and can dry out in a jiffy. They are very popular.
Choosing the right color pattern and styles of swimming costume for kids
Just like adults, kids also want to feel great and beautiful in their swimming costumes. So, choosing the correct color, pattern and style is another important factor that you should consider. For kids who are young and do not know how to express their opinion, parents and other family members can have fun browsing around different styles of swimming costumes and choosing bright vibrant colors. For the kids who are old enough to tell the parents what they want, let the kid decide on the swimming costume they want, but of course keeping in mind the fitting, fabric, and sun protection for the kid.
Type of Maintenance required for swimming costume for kids
Clothes made with delicate fabric will not tolerate the salty seawater or chlorinated water in the swimming pool and will tear out fast. The swimming costume will get multiple holes. So, while purchasing a swimming costume you should also take into consideration the durability of a swimming costume. After all, if you are buying a costly swimming costume, then you might want it to last for multiple years. If you are going to use the swimming costume only multiple times, then it is better to rent the swimming costume.
Swim diapers
For smaller children who are under 4 years of age and who are not quite ready to get into the swimming pool consider using a reusable swim diaper. These reusable swim diapers are machine washable and can be used multiple times. The diapers are also available in different adorable designs.
Swimming costume for kids that you can buy
Here are some of the very good swimming costumes that you can think of buying for your kids. Here is the list of these costumes.
Boys two-piece long sleeve rash guard sunsuit swimwear

It is made up of 80% polyamide and 20% elastane. High quality assured rashguard swimsuit for boys.
The swimsuit has highly chlorine and salt resistant material. It has low water resistant and dries very quickly.
It is a stylish long sleeve swimsuit with rash guard material and has high collar for optimal sun protection.
This sunprotective swimsuit fabric is rated UPF50+ and provide maximum protection from UV rays. It blocks 98% of UVA+UVB sun rays.
Cost:
$19.45
Purchase:
You can purchase it from here.
Dive and sail kids one-piece long/short sleeve swimsuit sun protection sunsuit

The swimsuit has zipper closure.
It is made up of 82% Polyamide and 18% Elastane.
Sun protection full length swimsuit provide UV UPF50+ sun protection to protect your baby's skin from sun burn.
The super stretch fabric allows your kid to move just like a fish.
It is a perfect costume for pool and beach parties, bathing, surfing, water skiing, and diving.
Cost:
$28.99
Purchase:
You can purchase it from here.
Baby boy/girls toddler shark one piece UPF50+ sun guard and rash guard swim suit.

The swimming costume is made up of Elastic, Spandex, and Nylon.
It consists of 86% Nylon + 14% Spandex.
Made up of quick-drying, light weight and soft fabric. The inner lining is very soft for the baby to wear.
The swimwear blocks 98% of UV rays and hence provide UPF50+ sun protection to your baby's skin.
It is a handmade swimming costume, the lining is very neat and it would not strain baby's skin. The hat, shoulder vest, and the legs are tied very strong using elastic fabric.
It is machine washable and is available in the age group of 6-12 months, 1-2 years, and 2-3 years.
Cost:
$18.99
Purchase:
You can purchase it from here.
So, this is all we wanted to share regarding tips to buy swimming costume for kids. If you know of something else do let us know in the comments section below.