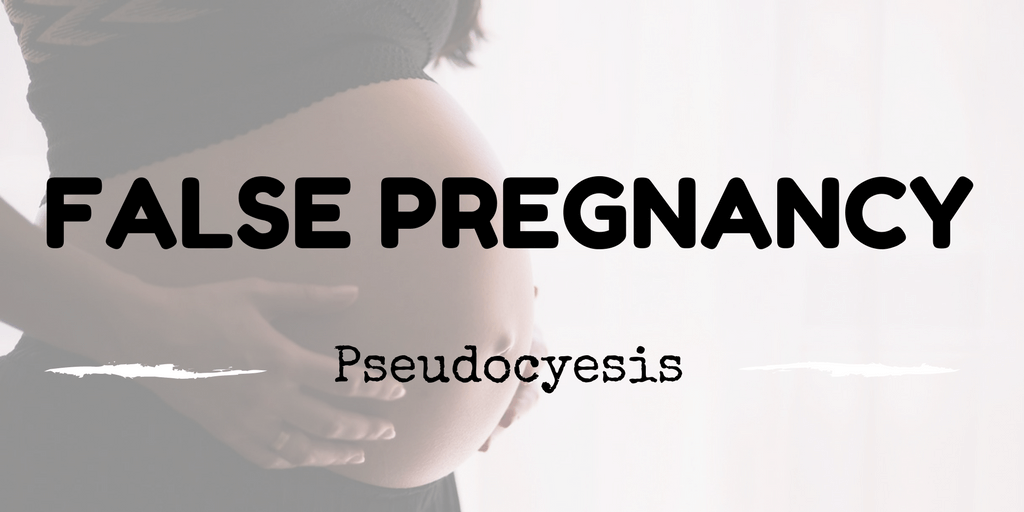 Each and every couple after marriage is keen to take their relationship a step further. They want to become parents at some or the...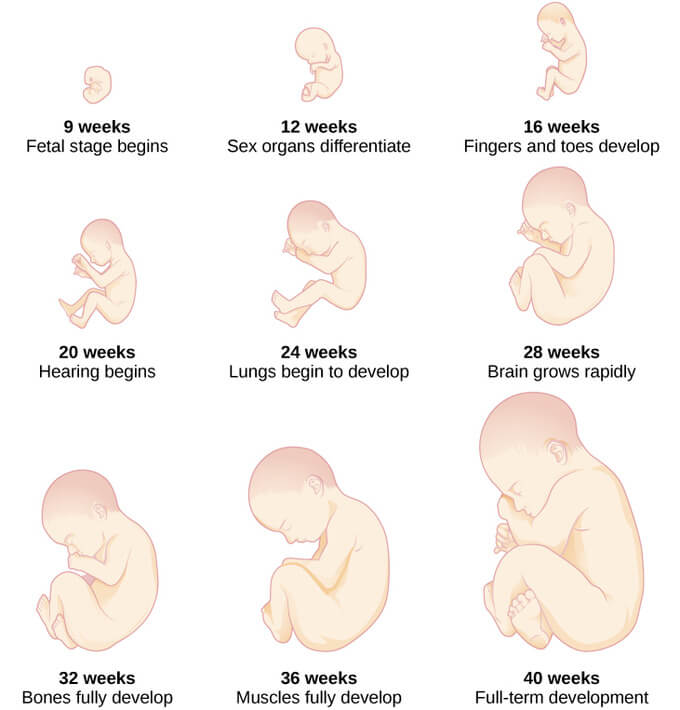 Congratulations, now you have conceived and it is confirmed that you are pregnant. You may be curious to know how your baby develops inside...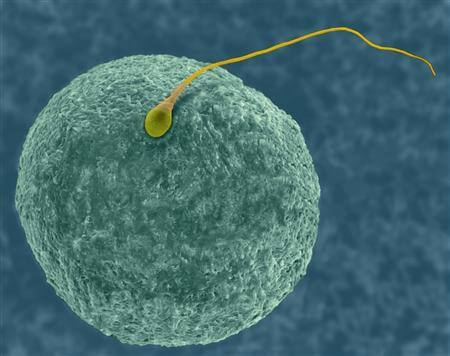 Pregnancy is the best part of a woman's life. But, do you know how this starts. The entire process of journey towards the motherhood...