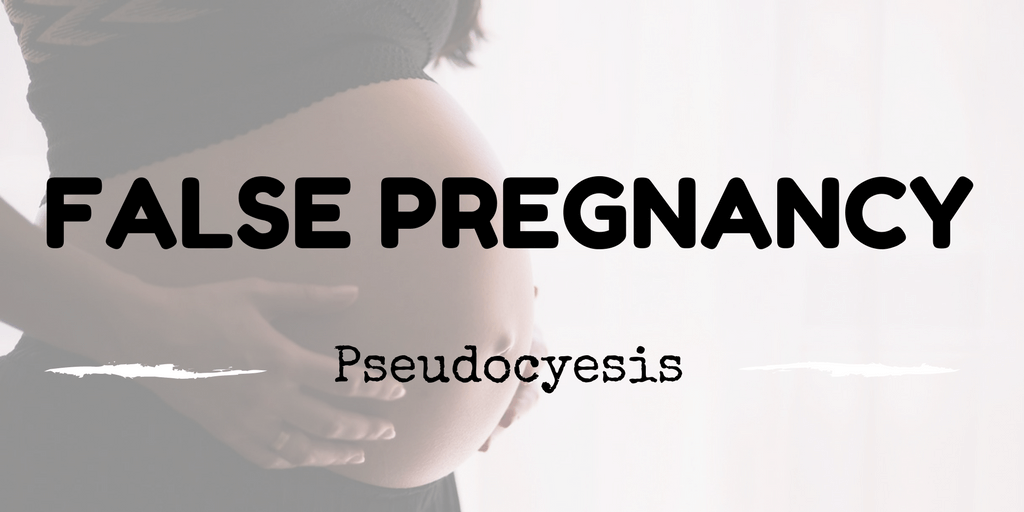 Each and every couple after marriage is keen to take their relationship a step further. They want to become parents at some or the...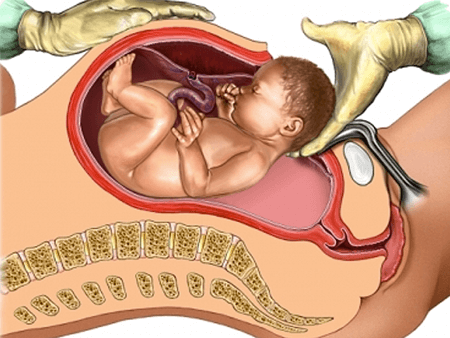 most of the times we want to go through the normal way of child birth. that is vaginal delivery. But, many times this is not possible.Here are the reasons.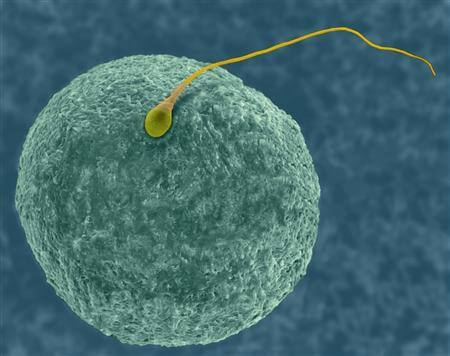 Pregnancy is the best part of a woman's life. But, do you know how this starts. The entire process of journey towards the motherhood...